Description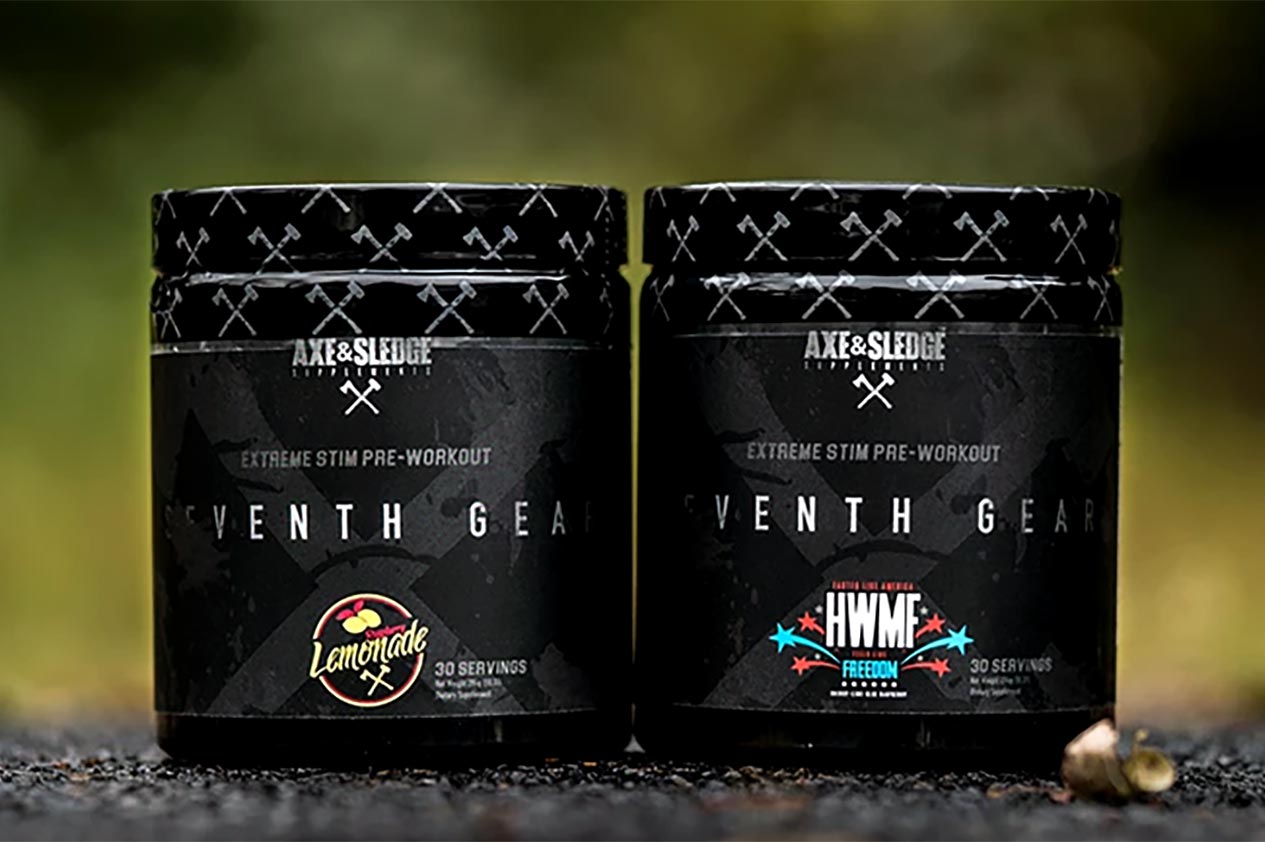 Take things up a gear and elevate your training, sometimes is a matter of finding a
gear that you didn't know you had.
That's where Axe & Sledge 7th Gear comes into
play. Designed with a full-transparency label, 7thGear is packed with 3.2g Beta
Alanine + 2g Betaine Anhydrous for enhanced training capacity, 1.5g Creatine
MagnaPower for enhanced power out put and rounded out with a hard hitting, yet
smooth energy blend of 350mg Caffeine + 100mg TeaCrine + Toothed Clubmoss.
The result is a hard hitting, honest pre-workout that works as hard as you do.