Description
Turn Every Workout Into An All-Out Assault On the Weights & Your Fat Cells†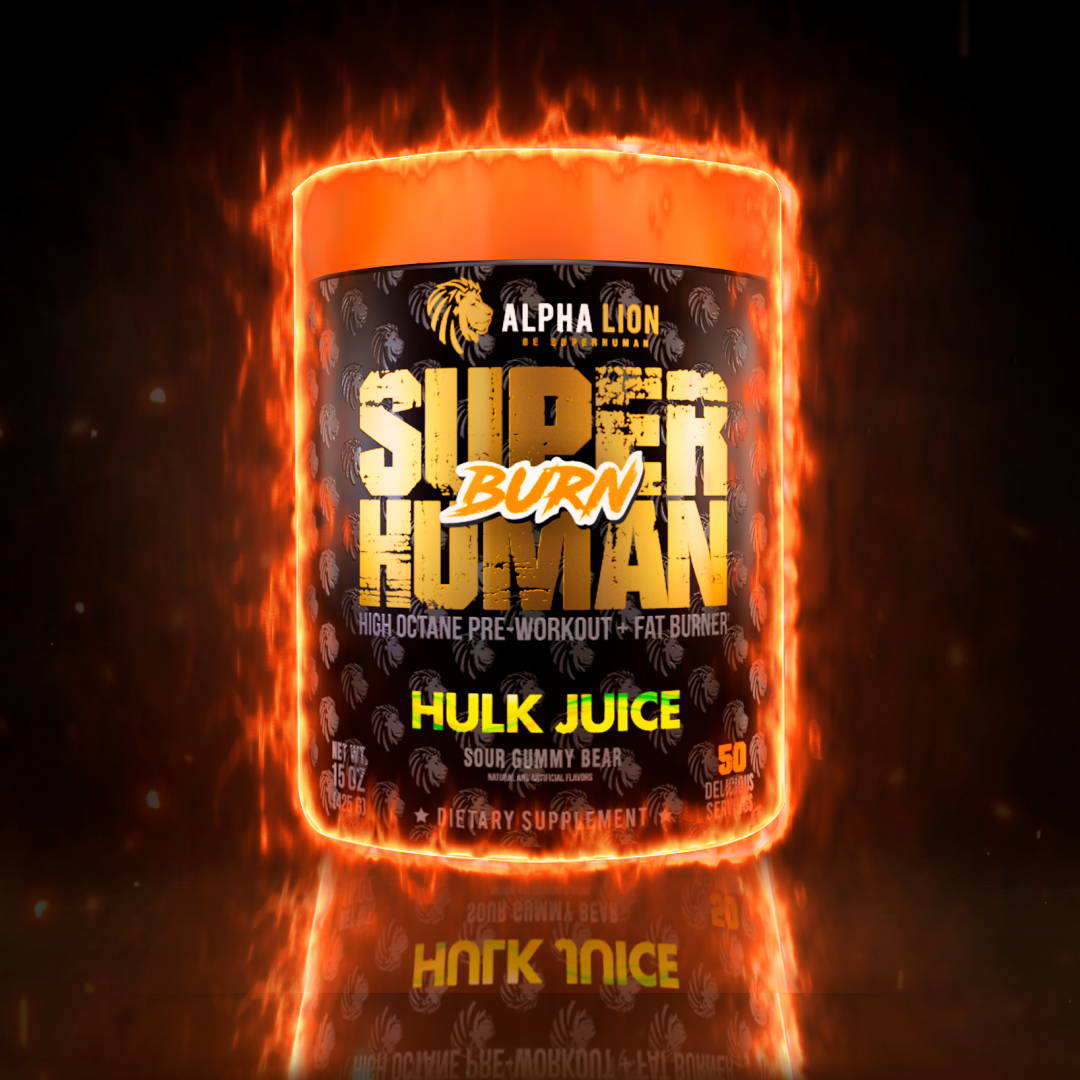 SuperHuman Burn is a dynamic 2-in-1 formula that is equal parts powerful pre-workout and intense fat burner...
The revolutionary offspring that takes our top selling, award winning SuperHuman Pre Workout that's trusted by over 300,000 men and women...
And combines it with NEW fat burning ingredients into one never-before-done formula...
Which means you're essentially getting two innovative supplements for the price of one!
SuperHuman Burn gives you the power to burn stubborn fat and build lean muscle mass at the same time...
In a unique pre-workout experience like no other.†

Only cowards hide behind magical "blends" in their formulas that are simply marketing excuses for underdosed ingredients and ineffective products.
We take pride in our Full Label Disclosure, so you see EVERY ingredient inside, which means:
No Fillers

No B.S.

And most importantly… No Excuses!
Take a look at every ingredient in SuperHuman Burn that's helping you build more muscle and burn more fat at the same time!†